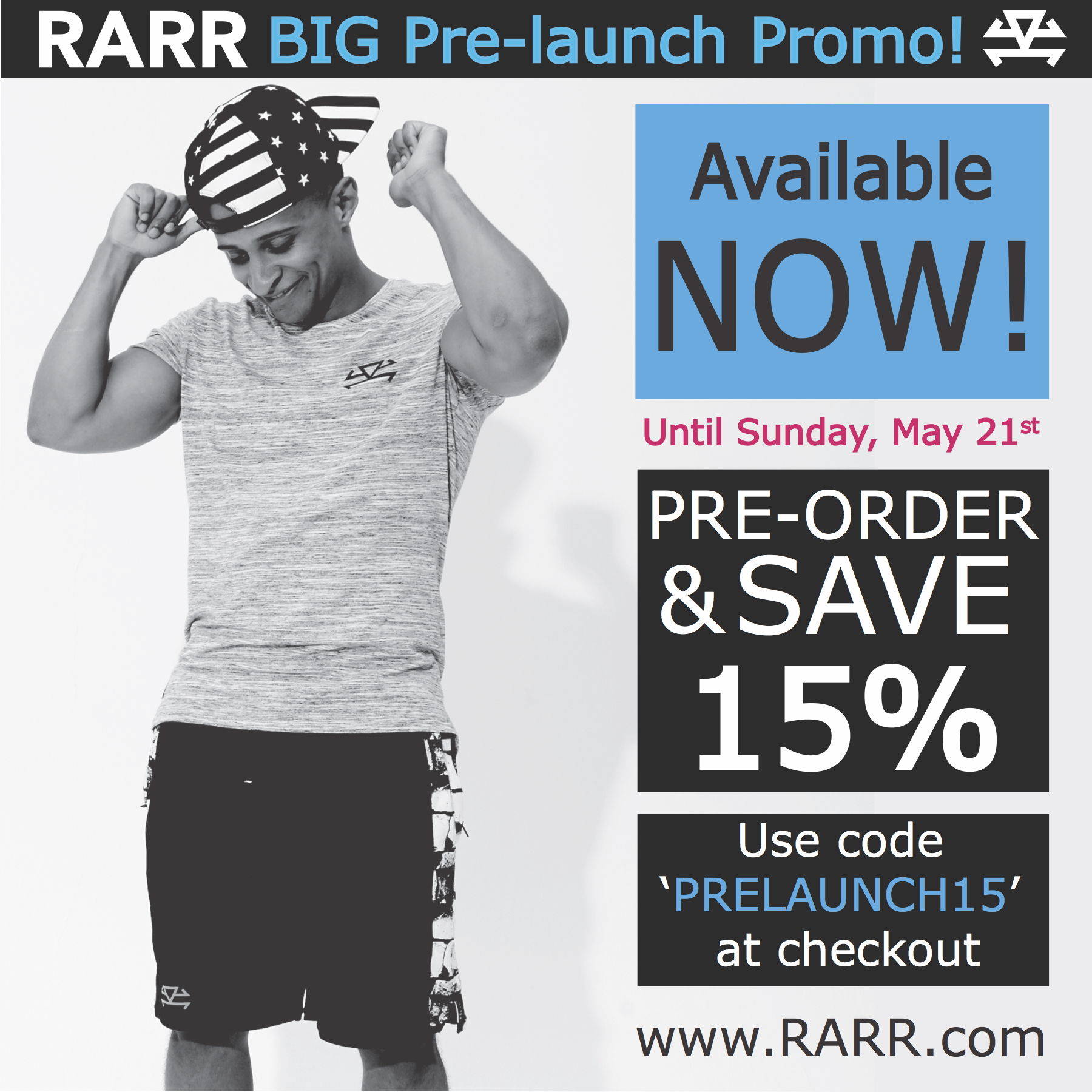 Pre-Launch is here!
We are very excited to announce that RARR is officially available to order online! To celebrate our release we are offering a 15% discount to all of our loyal supporters who were there from the beginning. ✊🏽 Just use the code PRELAUNCH15 at the checkout page. All items should be shipped out on May 22nd! 
Thanks again for your support! 👍🏽 Tag your friends so they get the discount too! 

MORE INFO:
>Website is now live to pre-order items at a 15% discount until midnight PST on May 21st 2017.
>Items will be sent out for delivery on May 22. 
>Pre-order now and secure your size in case it sells out!
>Click the link below to shop the collection.