Introducing a brand for our generation of athletes, RARR brings a new concept to sportswear combining trending style with superior functionality.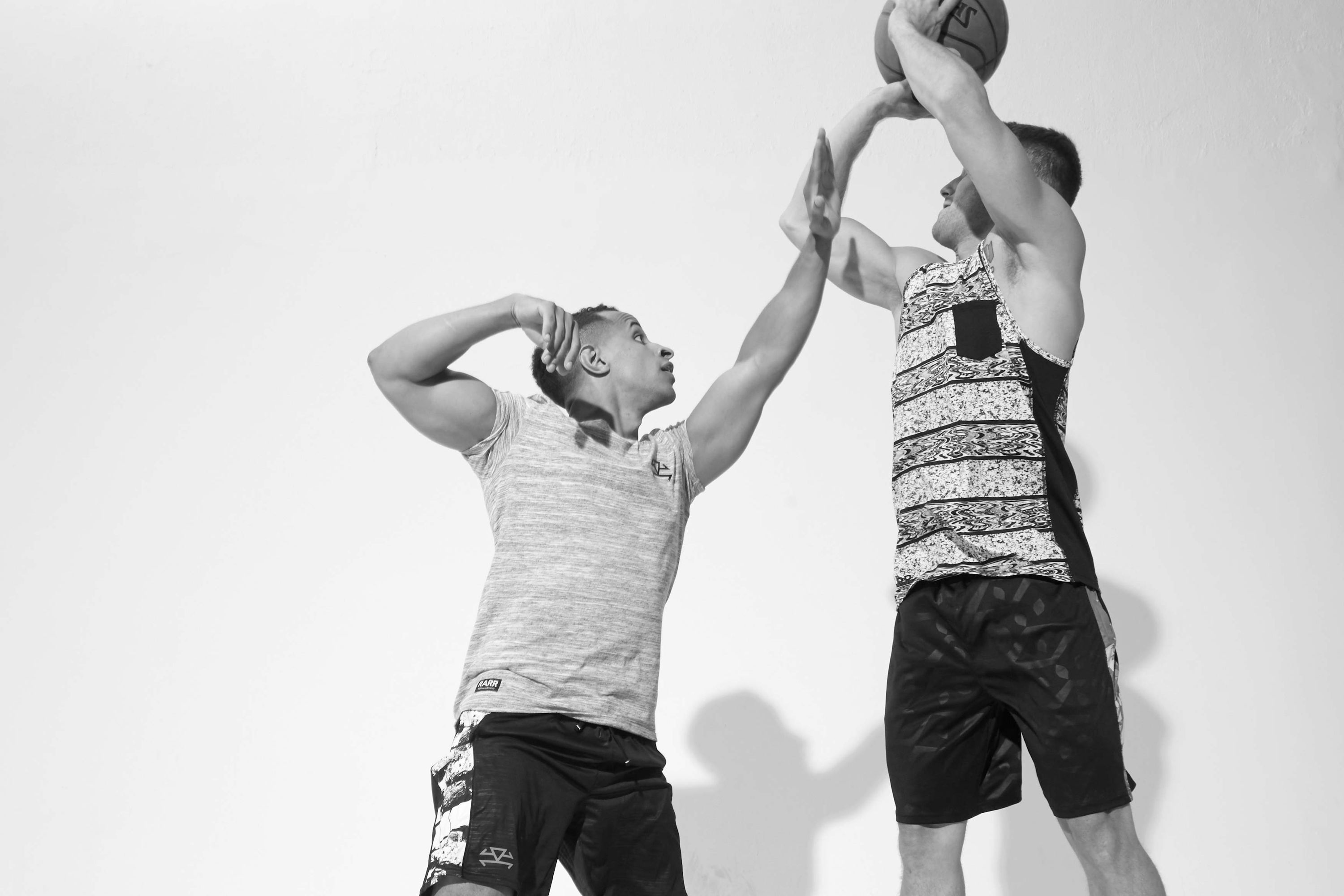 PERFORMANCE FABRICS
Our fabrics are breathable and stretchy to handle intense workouts at the gym or on the field. We also use treatments to keep your gear dry and smelling fresh.
Zipper Pockets... on everything
RARR designs all apparel keeping in mind people need a secure place to stash their essentials. 
Whether you're out for a run, doing chores around town or getting on the plane - these zips make all the difference.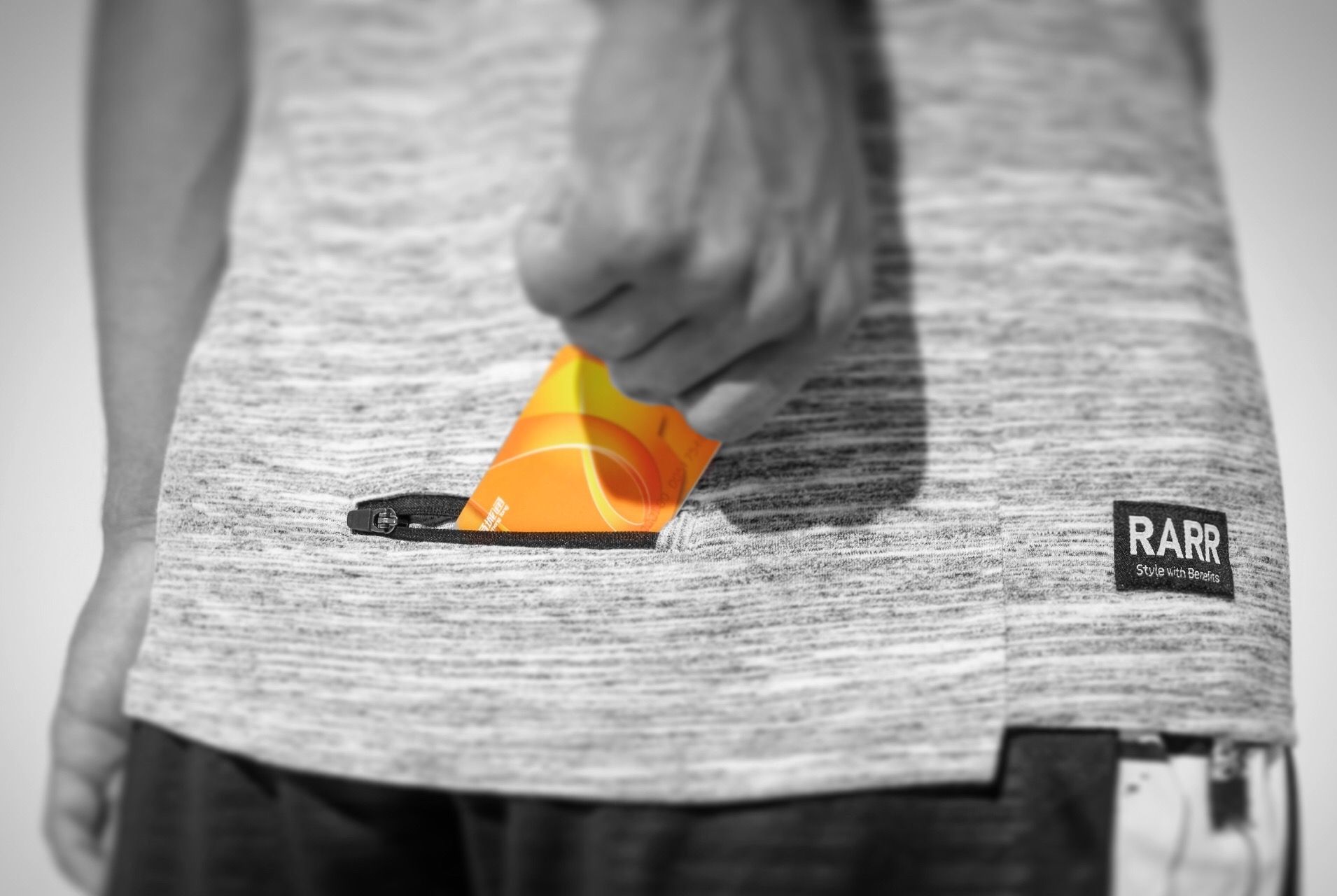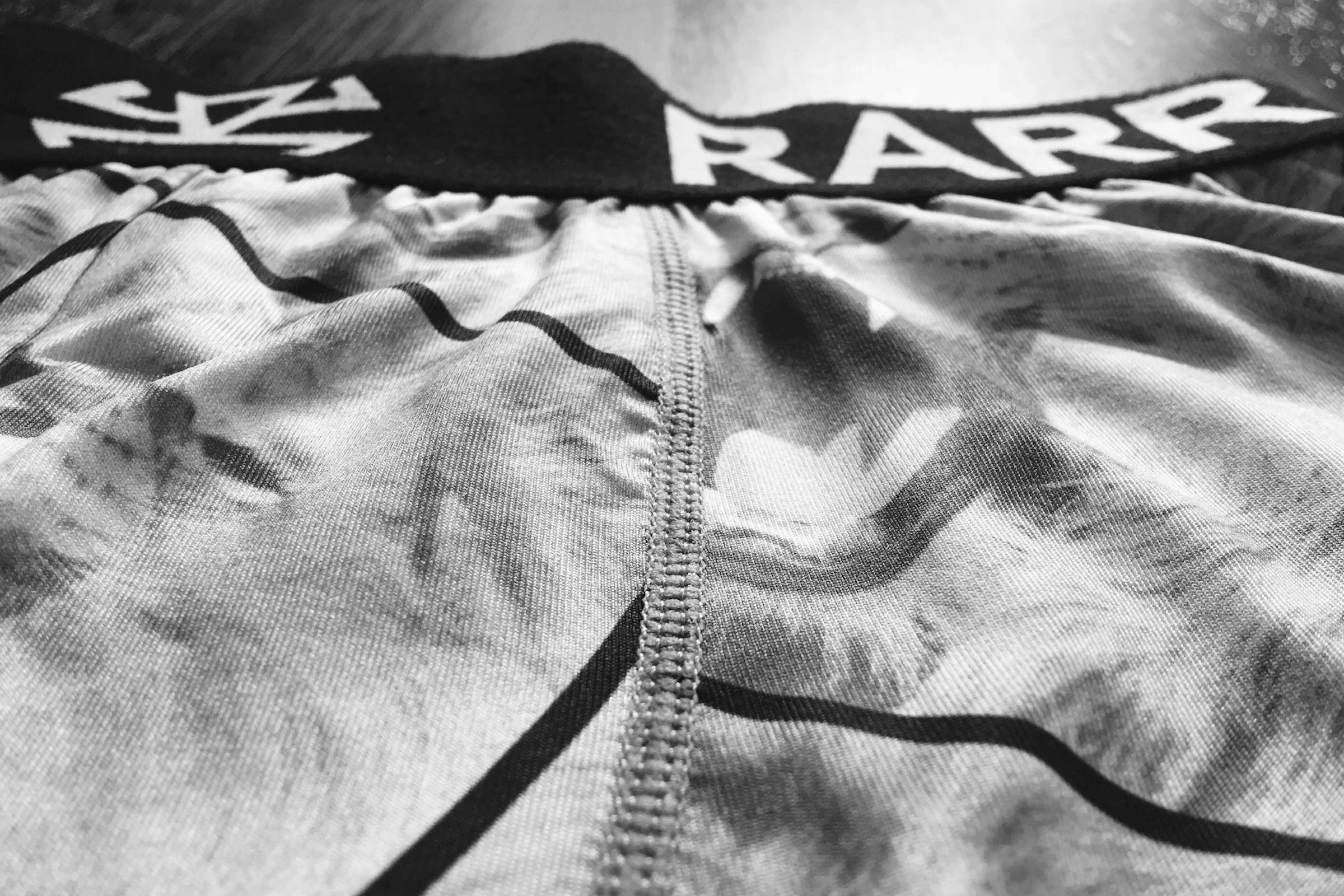 4-Needle construction
Our design team focuses on construction to maximize the endurance for each style.
We stress the need for strong stitching along the seams to handle the quick movements and constant motion of athletes. For all of our compression gear we apply a 4-Needle sewing technique to reduce wear-and-tear.
Style
RARR takes pride in its unique and upbeat transformation of athleisure, meshing a streetwear vibe with an energetic pop.
Finally there's an alternative choice for athletes.