Who are we?
RARR Sportswear is a passionate group of designers, garment technicians and athletes dedicated to the development of men's performance apparel.
We construct technical sportswear made to withstand the intensity of the toughest workouts and designed with an emphasis on practical functionality.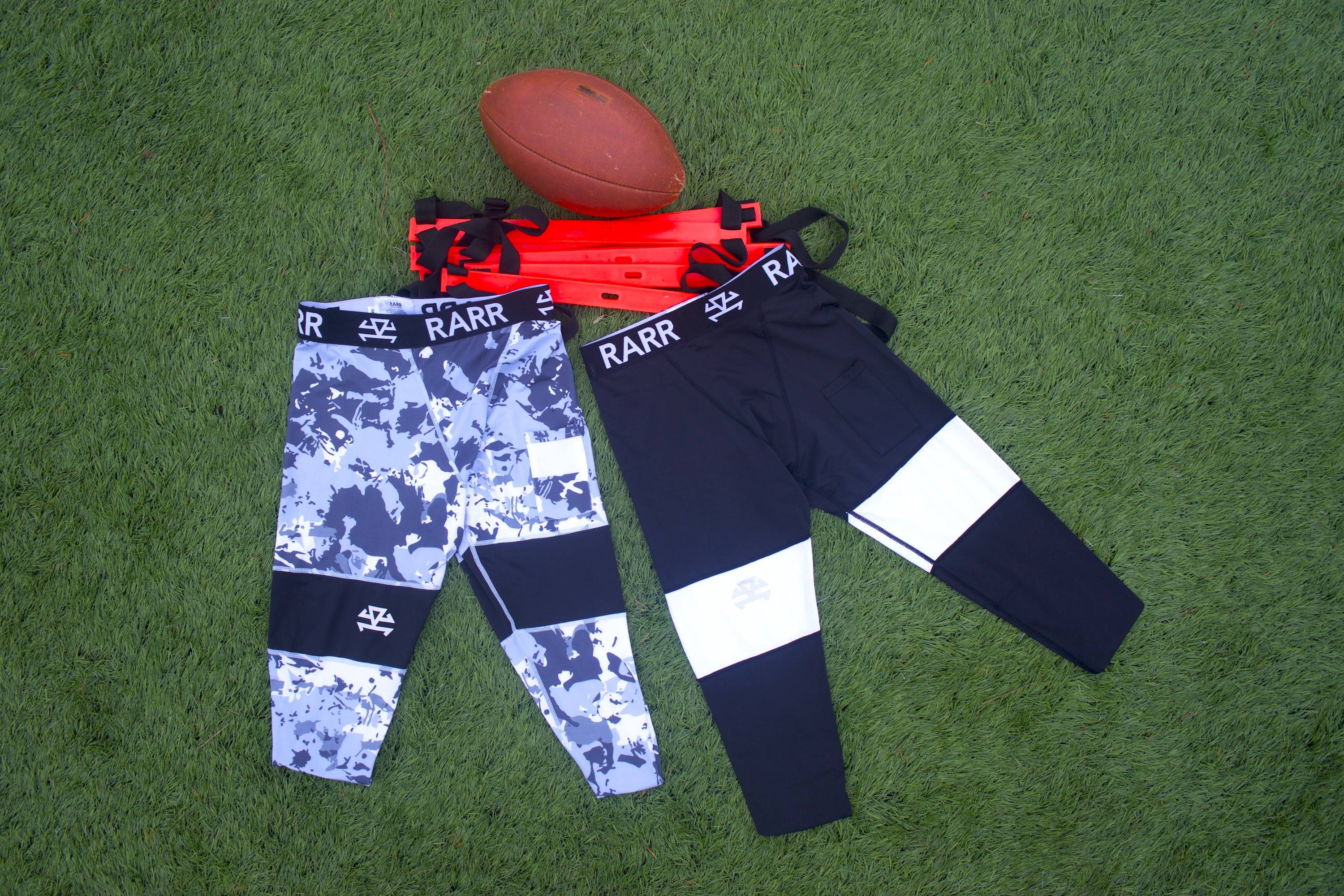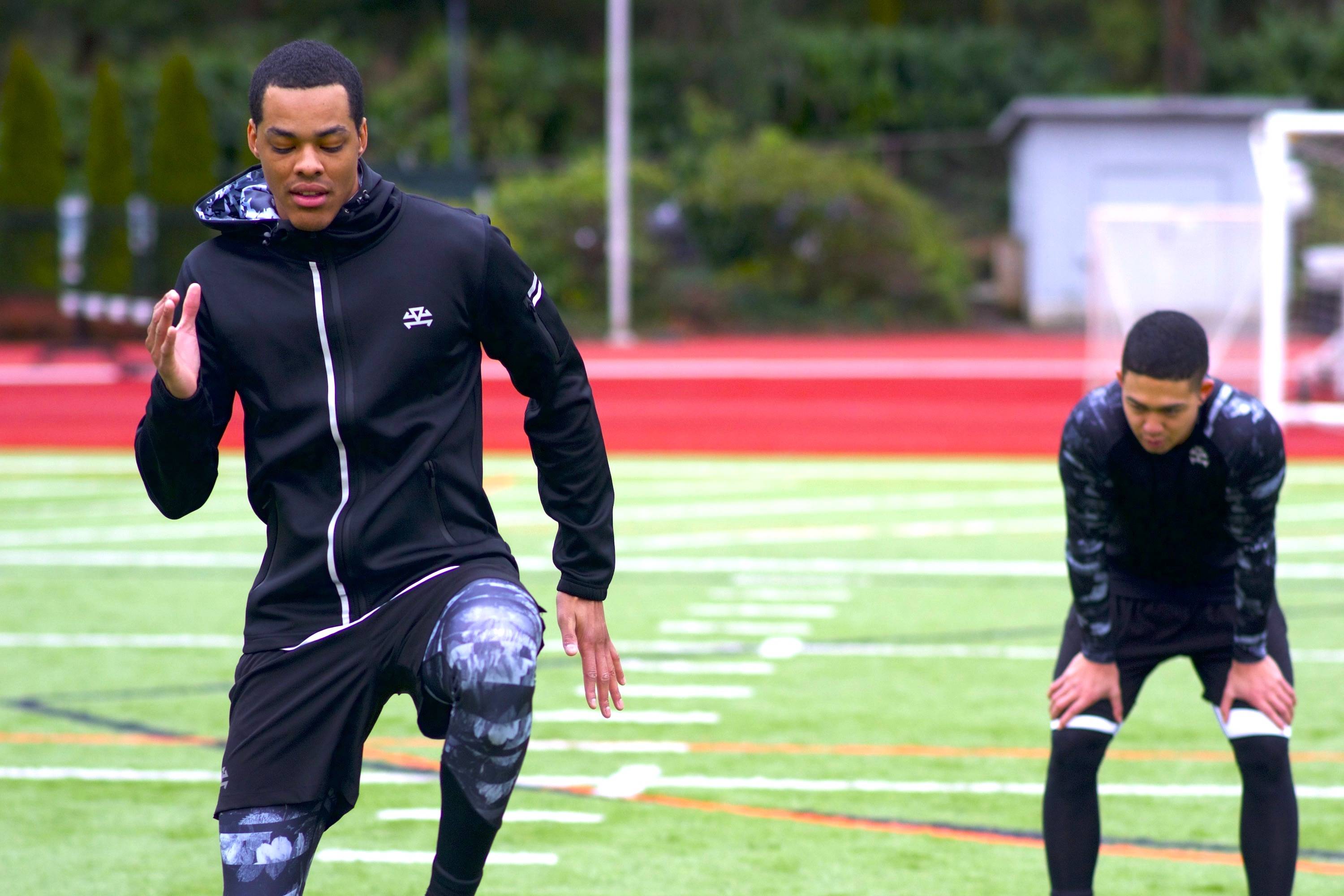 RARR's MISSION
We have a unified ambition to make industry leading gear with a focus on performance fabrics, fresh designs and quality production.
RARR's goal is to continuously push the limits of creativity and technical innovation to remain on the cutting edge of sportswear design and development.
Whether we are developing new gear or on the field using it, our creed is to challenge everything, compete with the best and change the status quo.
RARR's VALUES
RARR Sportswear is based in Portland, Oregon where we value its strong apparel ecosystem and active community.
We aspire for growth through meaningful partnerships both within our local Pacific Northwest community and with our suppliers abroad. We are as active as possible in our community by attending regional events, participating in local business initiatives and supporting charitable causes.
We believe in building all of these relationships through hard work, communication and transparency.