Who are we?
RARR Sportswear is a passionate group of designers, garment technicians and athletes dedicated to the development of performance cross-training apparel.
We construct technical activewear made to withstand the intensity of the toughest workouts and designed with an emphasis on functionality, durability and versatility.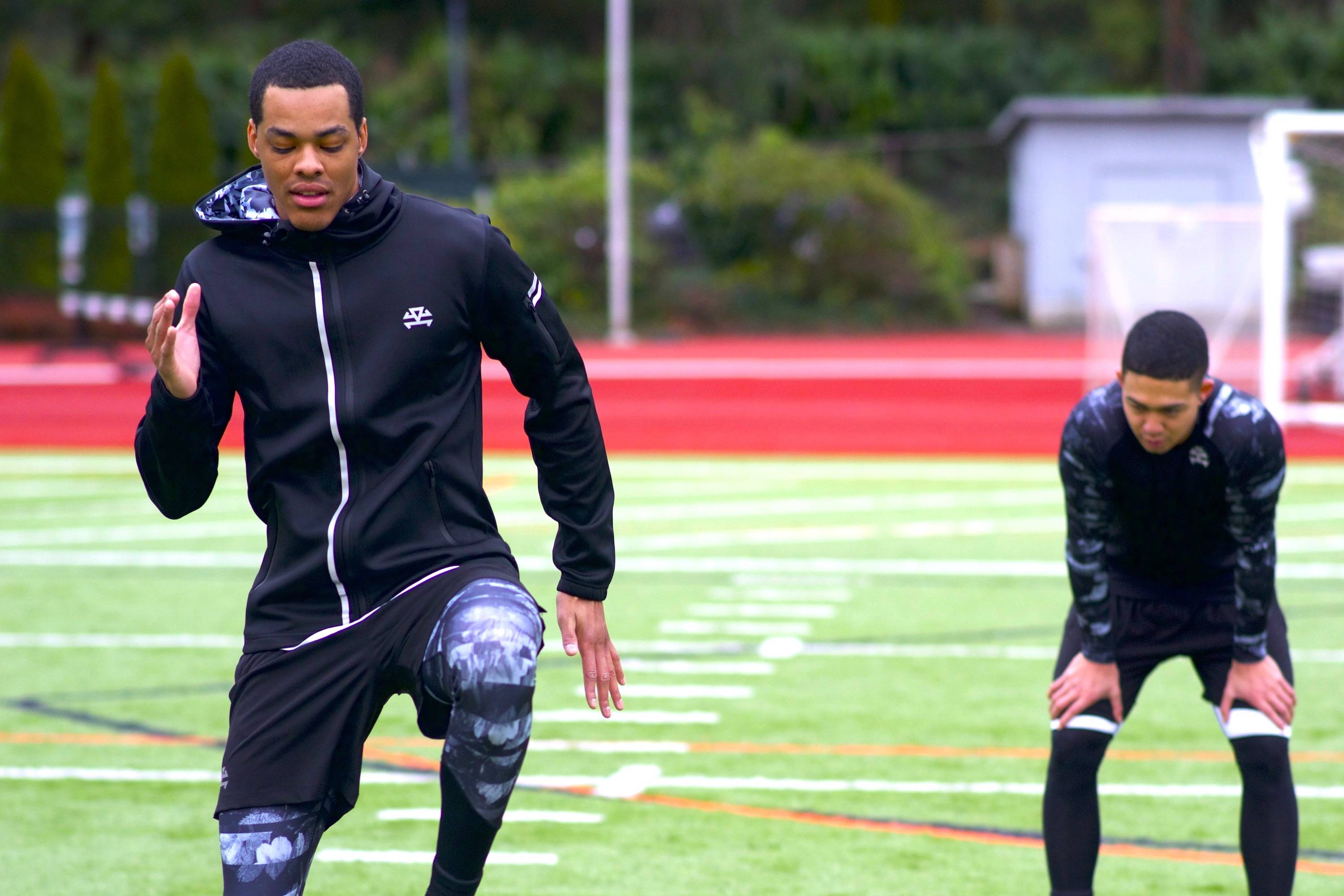 Our Mission
We have a unified ambition to make industry leading gear with a focus on performance fabrics and quality production.
Our goal is to make quality products available to athletes and affiliates alike. We aim to form partnerships with local gyms to co-brand our gear so athletes can rep their box with confidence.
Our Values
RARR Sportswear is based in Portland, Oregon where we value the strong apparel ecosystem and active community.
We aspire for growth through meaningful partnerships both within our local Pacific Northwest community and with our suppliers abroad.  
We believe in building these relationships through hard work, communication and transparency.