---
The Inspiration
When the two co-founders Chris and Amy lived in China and worked for clothing manufacturers, they would regularly run along the YuYao River by their apartment. The problem was that none of the existing activewear from the major brands had a secure storage spot for their key, so they resorted to putting it uncomfortably in a running shoe or underneath a rock outside. Neither solution was ideal.
After dealing with the frustration for long enough, Amy utilized some extra tech fabric and patched another thin layer to Chris's compression shorts. Her solution worked perfectly, creating a weightless pouch to securely store valuables.
This design actually became the first RARR prototype and the the concept that was used to develop the RARR FlexPocket, which is still used to maximize the functionality of our compression gear.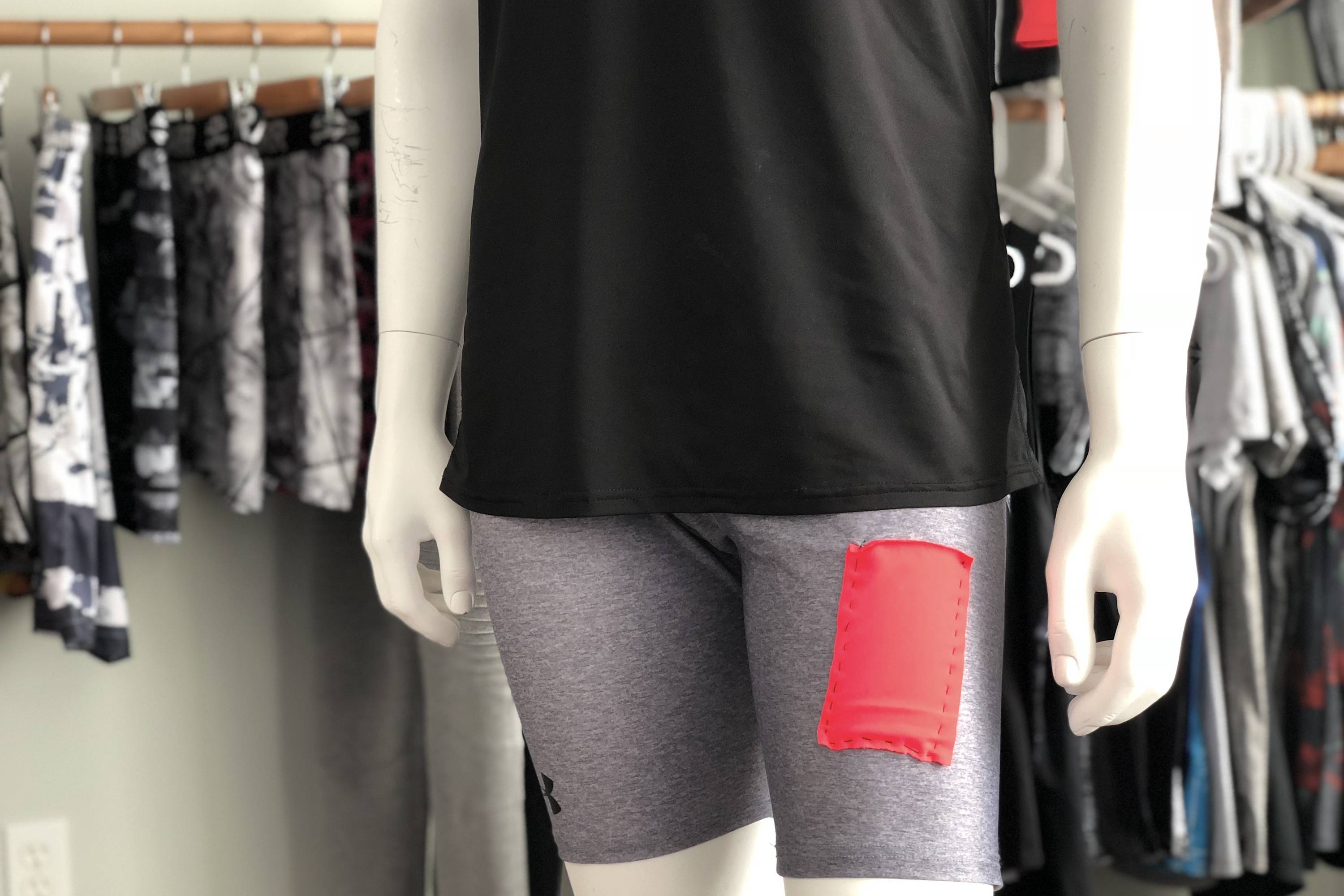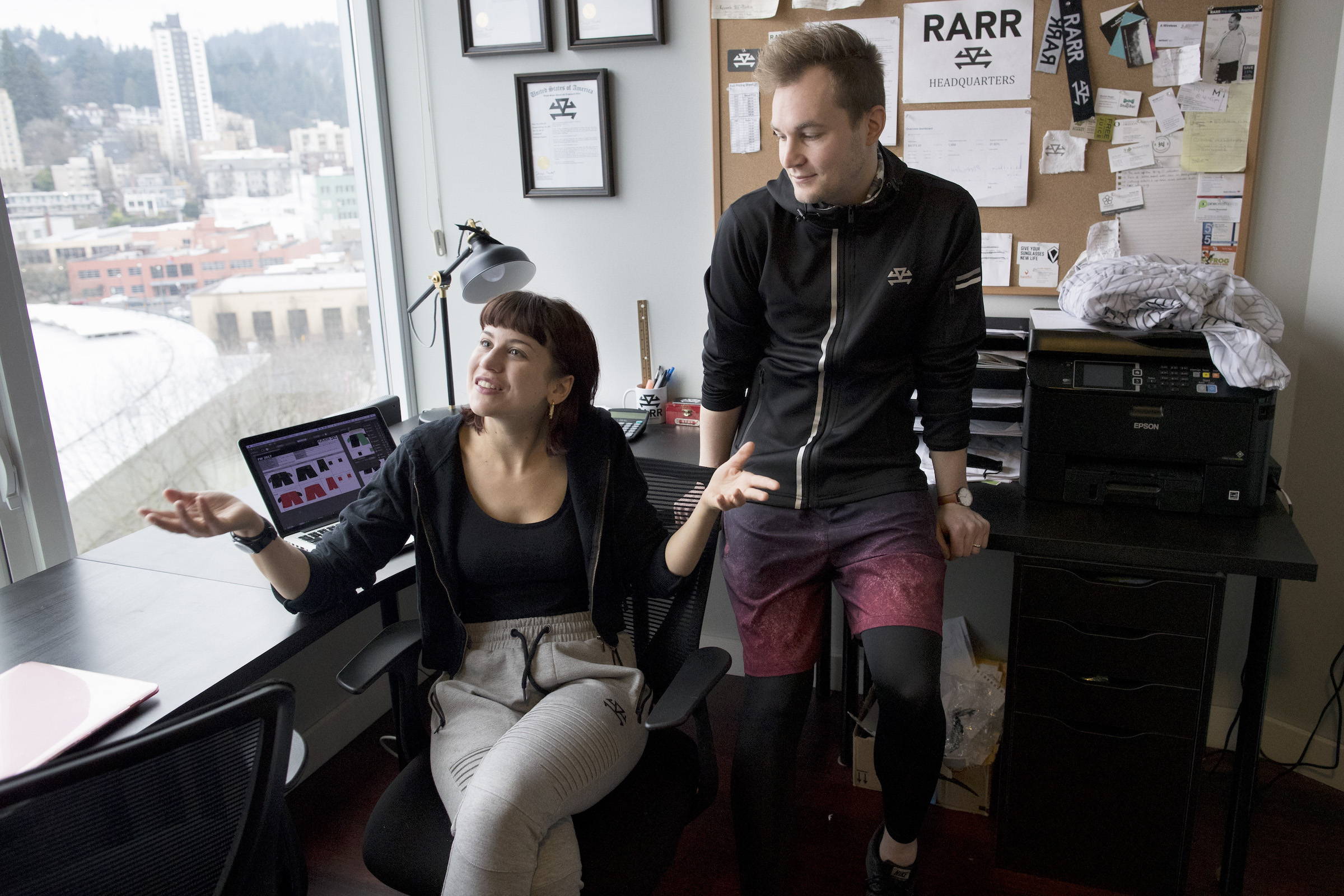 The beginnings
The small personal victory sparked the question - how many other people could benefit from this too? Chris and Amy already had a unique skillset in textile manufacturing, understood the local language and were surrounded by industry resources. They took this opportunity as their calling and began designing something to fill the void.
The next step was to search for dependable suppliers that specialized in technical sportswear. Chris and Amy spent over two years and countless rounds of sampling in order to establish the right partnerships and refine their initial designs. While it was a long and difficult process, developing long-term relationships has been critical to our success.
The name
To this point, the company had taken its early steps and functioned without a proper name. The two co-founders had been searching for something that represented their vision for the company: unique, active and bold.
On a trip to visit a local sportswear manufacturer, Chris and Amy were discussing their family names, Rohrer [rawr] and Farr. They realized that when they fused them together to spell RARR, it created a completely new word with a distinctive energy and passion. It represents our creed to challenge everything, compete with the best and change the status quo.
After saying it aloud, RARR was born and they never turned back.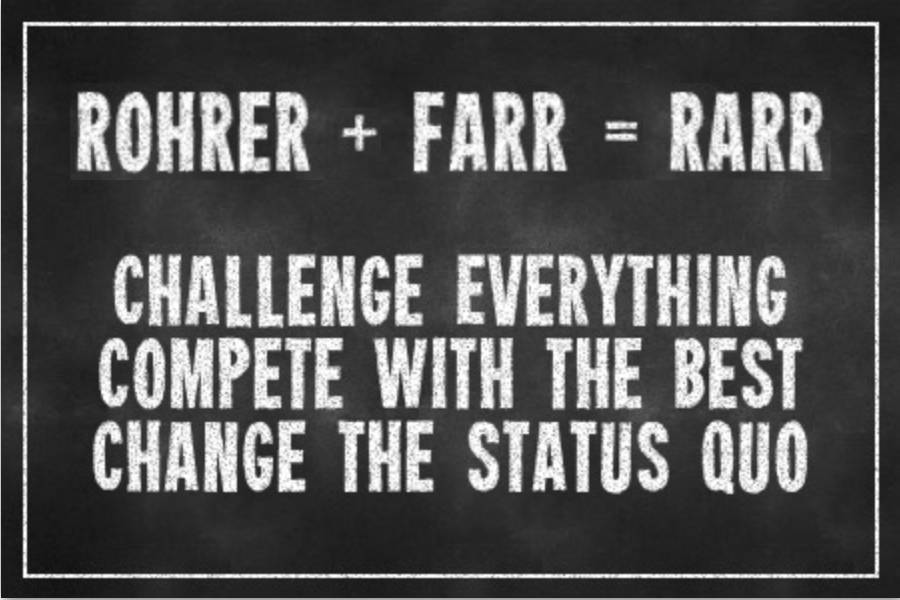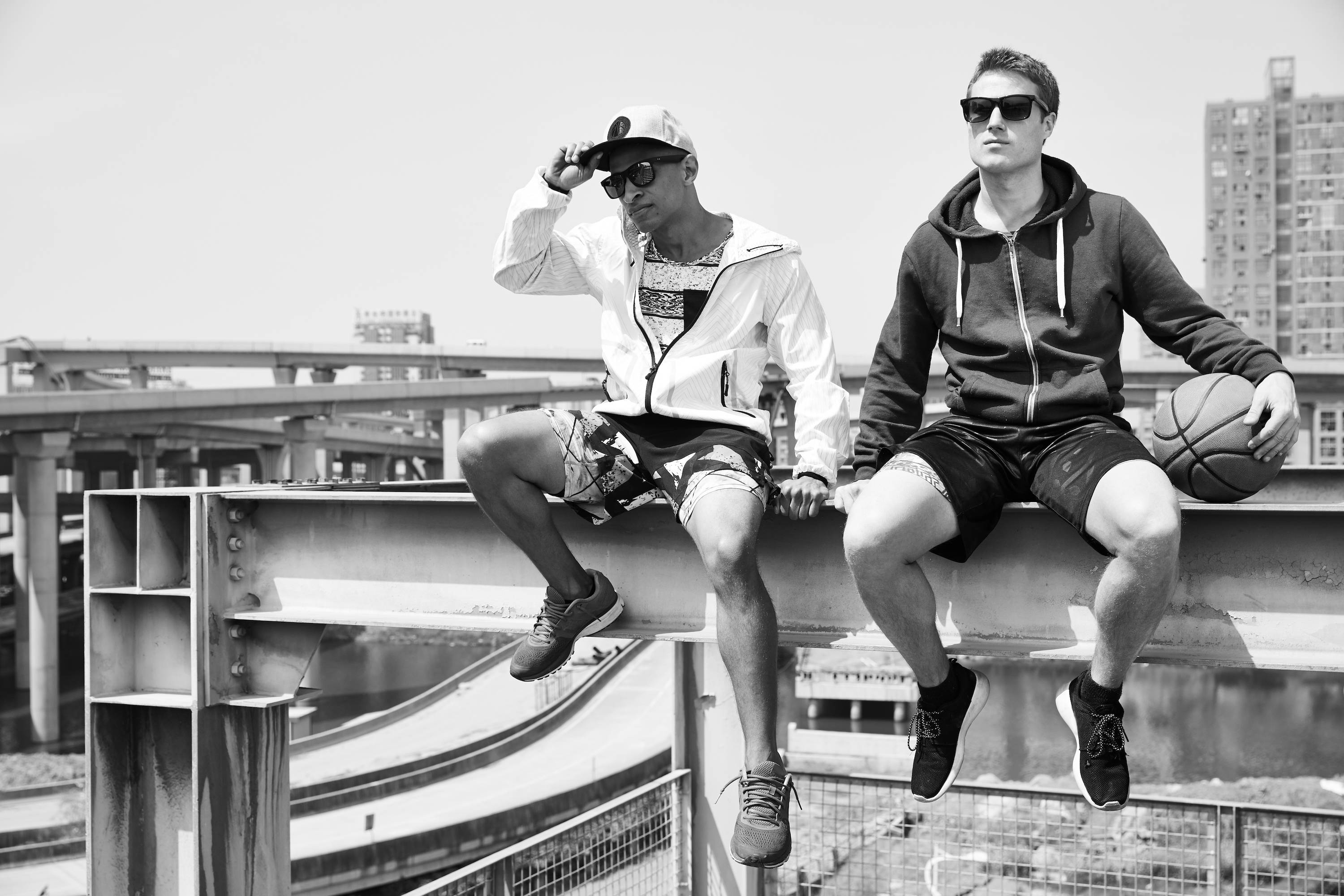 Upwards & Onwards
Since the early prototypes, RARR Sportswear has designed full ranges of gear focusing on quality fabrics, practical functionality and unique designs.  
Though we have come a long way since the catalyst that sparked the creation of the FlexPocket, the mentality that shaped our early stages continues to define our purpose and fuel innovation.