The Team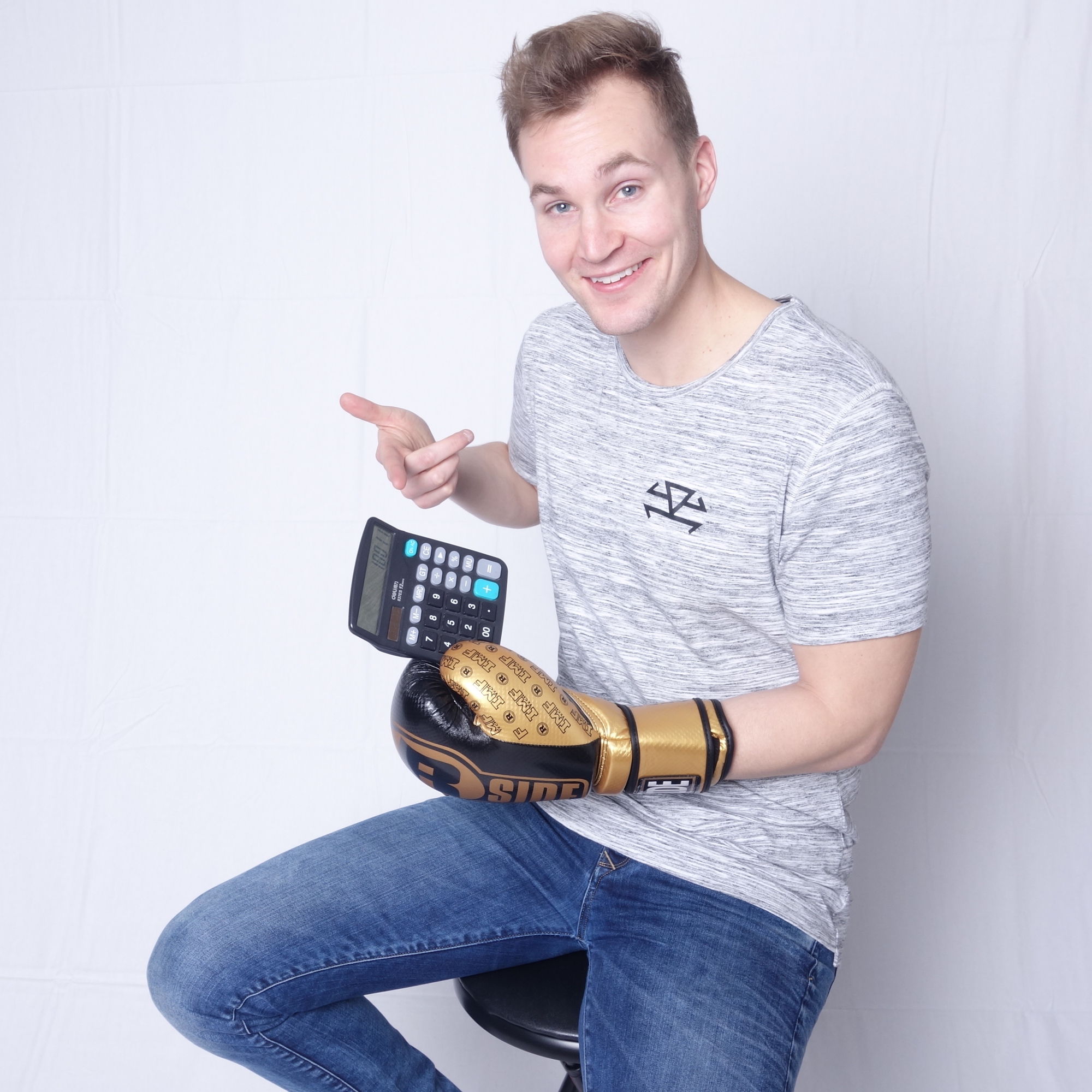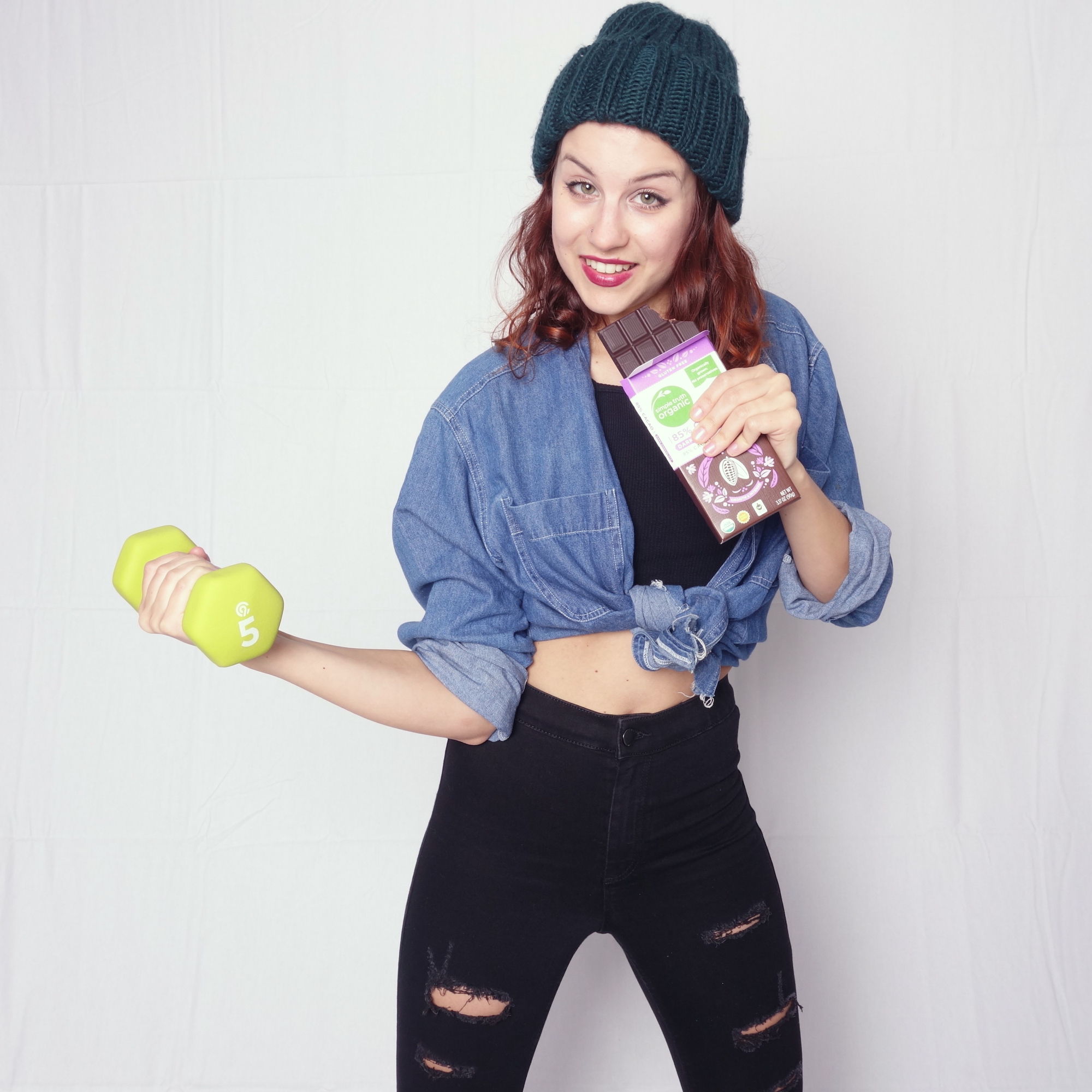 Chris – Production, Design
After graduating from the University of Vermont and a stint in NYC, Chris heard a call for adventure that brought him to China to learn Mandarin and a new trade. There he landed a job for a local factory working on production with some of the world's leading fashion brands. It's his sourcing experience and designs that define RARR's edge. Chris likes boxing and imitating Amy's British accent. He embraces his nerdy side and insists on bringing his calculator nearly everywhere, including his honeymoon.
Amy – Digital Marketing, Production
Amy hails all the way from the Motherland. She grew up in London and studied languages for her degree at University of Nottingham. Language brought her to China where she got a job for the largest Nike producer in the world. Working for the factory she learned all the knowledge and skills that make her so valuable to our production team. Amy speaks French, Mandarin and says funny English words like trousers, wonky and knackered. She loves BodyPump class and her biggest weakness is chocolate. 
The Roots
As the athleisure concept continued to grow worldwide, somehow men's functional sportswear had been left behind with the same solid colors and limited options. The other major flaw we found in existing activewear was the lack of basic zipper functionality - far too few designs offered a secure pocket for athletes to stash their essentials while on the go.
RARR's goals are simple: to elevate sportswear with functional innovation and continue to push the boundaries with our outgoing style. We take pride in our unique and upbeat transformation of athleisure, meshing a streetwear vibe with an energetic pop. 
Finally there's an alternative choice for athletes.
The Name
The initial steps to begin the company were in 2013, but it was nearly two years later that we discovered our brand name. We had been searching for something that represented our vision for the company: unique, energetic & bold.
It wasn't until the winter of 2015, while returning from a local factory sourcing trip, that the name came to us.  The co-founders fused their surnames, Rohrer and Farr, to create an entirely new word with the distinctive feel we had been seeking, as well as spoke to us on a personal level. It felt like an action in itself, packed with passion and intensity.
After saying it aloud we never turned back and RARR was born.